Stories to Savor creates video content for small businesses to help them get more customers and recognition through and to their Facebook, Youtube, and webpage platforms
WHAT MAKES STORIES TO SAVOR AN IMPORTANT ASSET IN 2019?
1. WE ADD VALUE & CREATE CUSTOMER AWARENESS FOR INDEPENDENT RESTAURANTS
​
And guess who helped us? AMAZON! They slowed down their outreach to small businesses, DROPPING THOUSANDS of them and will OWN your PRODUCT(S) (YIKES!!!) if you still want to sell on their platform according to FORBES. This created a HUGE opportunity for us by getting these small businesses back on their feet with the creation of video content.
SMALL BUSINESS OWNERS, it's time to take advantage of this offer. If you don't have promotional videos, sizzle reels, or written ADs, YOUR COMPANY WON'T SURVIVE in 2019. This is where I (or we) come in. Right off the bat, I'm going to GIVE you $1600 dollars for FREE?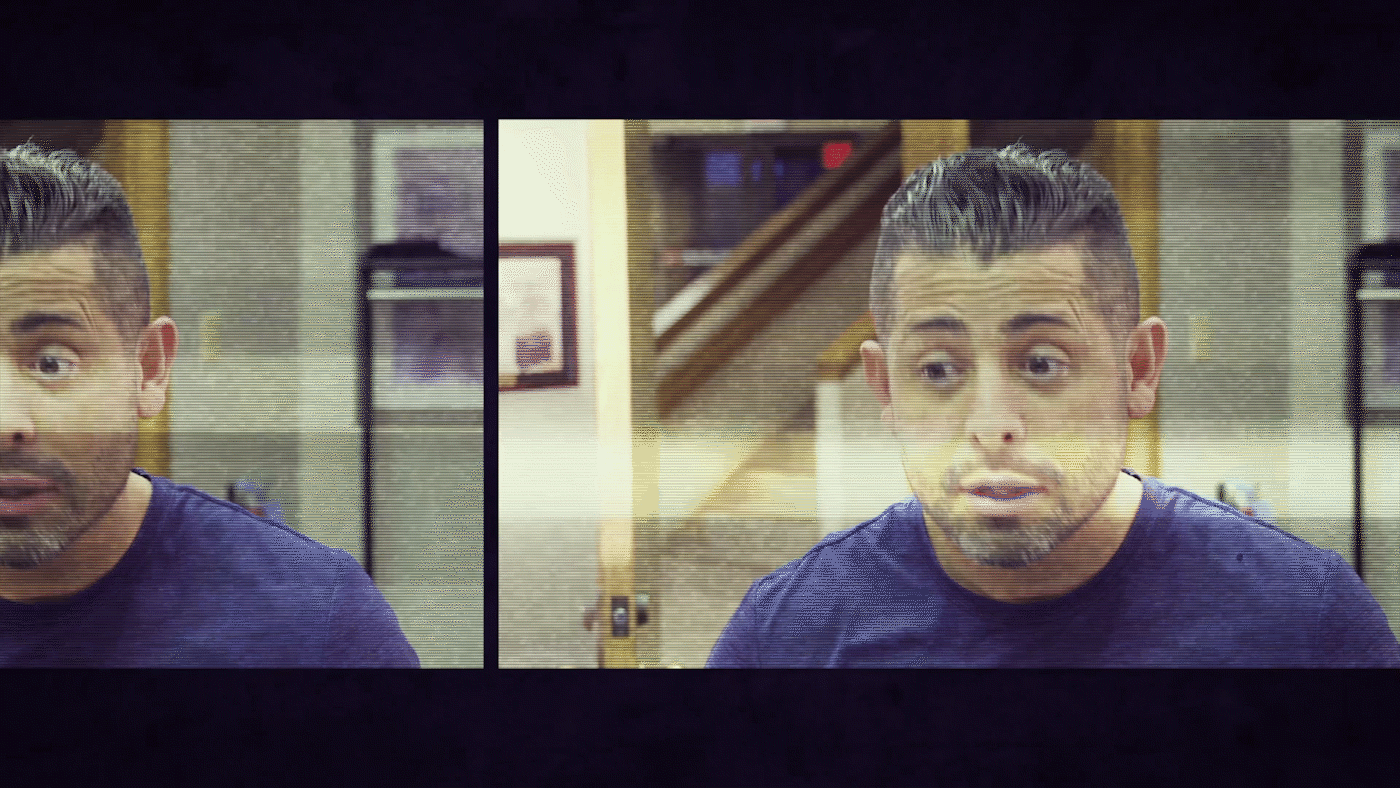 ***WE PROVIDE SUPPORT***
​
Understanding why you need video content.
Showing you what's needed for your video(s).
Providing an outline that best expresses your company.
​
Simply telling your company's story so that your customers
understand and want to keep coming back.
​
​
It's only fitting for you; your company to receive this $1600 for FREE because small businesses are important to the world especially in this day and age according to CD2ACTION.
***WE BUILD YOUR CREDIBILITY & POSITION YOU AS AN EXPERT***
We believe that video adds a trust factor for (or to) your business because content shows a customer from the inside out who it's for, what it does, how it looks, and why it's IMPORTANT for YOUR needs. And while what we do ensures that what your business is all about is actually expressed in your video, we also position you as the EXPERT.
While there's still time remaining (and we know you took the time to scroll this far), refer 5 legit businesses (contact them first) that you feel could benefit from getting a promotional video and/or sizzle reel created for their website and we'll GIVE you a 1-hour photography shoot valued at $250 for your company,
FREE!
Again, I encourage you not to miss out on these FREE GIFTS. You will not be able to get this deal anywhere else. And once the timer reaches 00:00:00:00 you will not be able to get this deal again... EVER! We are giving you, a GRAND total of (or value) $1850 BUCKS. Furthermore, you'd also be helping out other small business by getting them the exposure they need to stay in business.
One last thing... we provide other PRODUCTS that will help SCALE your business - showcasing its worth and value.
Don't take my word for it? Here are some testimonials that have expressed their experiences with US.
There's failure, risk, and judgment within every business. There's also a graveyard (the richest place on earth where all actionless thoughts and ideas lay) for your business if you choose to sit in the same place you're sitting now and not LEVEL UP to the playing field. Do you want your business to have a LEGACY that can live in the family for generations to come, increase in RETURNING CUSTOMERS, and not worry about what "BIG-BOX" companies are doing? Then Stories to Savor is the right place for you. So let us tell your story.