Stories to Savor creates promotional videos for small businesses to help them get more customers and recognition through and to their Facebook, Youtube, and webpage platforms
WHAT MAKES STORIES TO SAVOR AN IMPORTANT ASSET IN 2019?
***WE BRING VALUE & MORE CUSTOMERS TO THE SMALL BUSINESS MARKET***
​
And guess who helped us? AMAZON! They slowed down their outreach to small businesses. This created a HUGE opportunity for us by getting these small businesses back on their feet with the creation of video content.
SMALL BUSINESS OWNERS, it's time to take advantage of this offer. If you don't have promotional videos and/or a sizzle reel, YOUR COMPANY WON'T SURVIVE in 2019. Want me to GIVE you $700 dollars for FREE?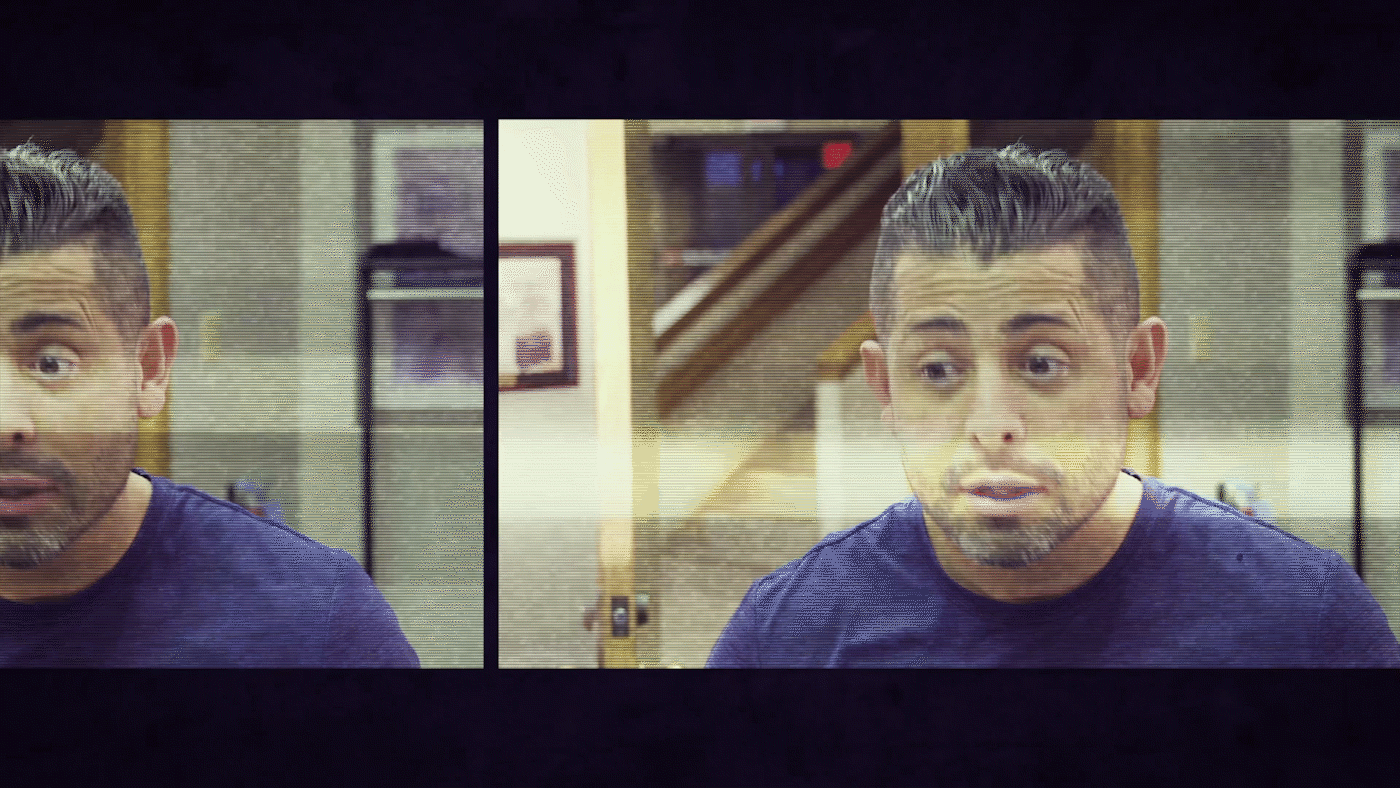 ***WE PROVIDE SUPPORT***
​
Understanding why you need a sizzle reel.
Understanding what's needed in your sizzle reel.
Providing an outline that best expresses your company.
​
Simply telling your company's story so that your customers
understand and want to keep coming back.
​
​
AMAZON dropped THOUSANDS of small businesses according to FORBES!!!
AMAZON dropped THOUSANDS of small businesses and will OWN (YIKES!!!) your products if you still want to sell on their platform according to FORBES which gives YOU (SMALL BUSINESSES) more reason to climb on board with what Stories to Savor can provide for you. AND we also understand the importance of you bring to the table: Value, Worth, and a uniqueness of your company.
It's only fitting for you; your company to receive this $700 bucks for FREE because small business are important to the world especially in this day and age according to CD2ACTION.
We will be building your credibility, position you as an expert, and ensure that what your business is all about is actually expressed in your video.