Stories to Savor creates video content for small businesses to help them obtain more customers and gain recognition through their Facebook, Youtube, and Webpage platforms.
WHAT MAKES STORIES TO SAVOR [STS] AN IMPORTANT ASSET IN 2020?
1. WE ADD VALUE & CREATE CUSTOMER AWARENESS FOR INDEPENDENT RESTAURANTS
INDEPENDENT RESTAURANTS! IT IS TIME TO INCREASE YOUR BRAND IDENTITY! FOODIES, IT IS TIME FOR YOU TO ADD MORE TASTE & DESIRE TO YOUR TASTE BUDS.
LOOK, WE ALL ENJOY DELICIOUS FOODS. Stories to Savor thinks so as well which is why we started out by creating an entertainment show entitled DINNER, BRUNCH & DESSERT for independent restaurants to give them exposure to the world of SOCIAL MEDIA. In the midst of having this show, we discovered that their customers were so excited to have these restaurants in their community and to have them featured on a show. The customers appreciation was endless. Because of their gratitude, our referrals for the show increased. This created a HUGE opportunity for us. While we continue to scout which restaurants will be next on our show, we have also decided to create specific awareness by designing video content in short form: SIZZLE REELS & PROMOTIONAL VIDEOS.
ATTENTION RESTAURANT OWNERS! It's time to take advantage of this offer. If you don't have promotional videos, sizzle reels, or written ADs for your brand, YOUR COMPANY WON'T SURVIVE in 2020. This is where STS comes in. Right off the bat, I'm going to GIVE you 40% OFF!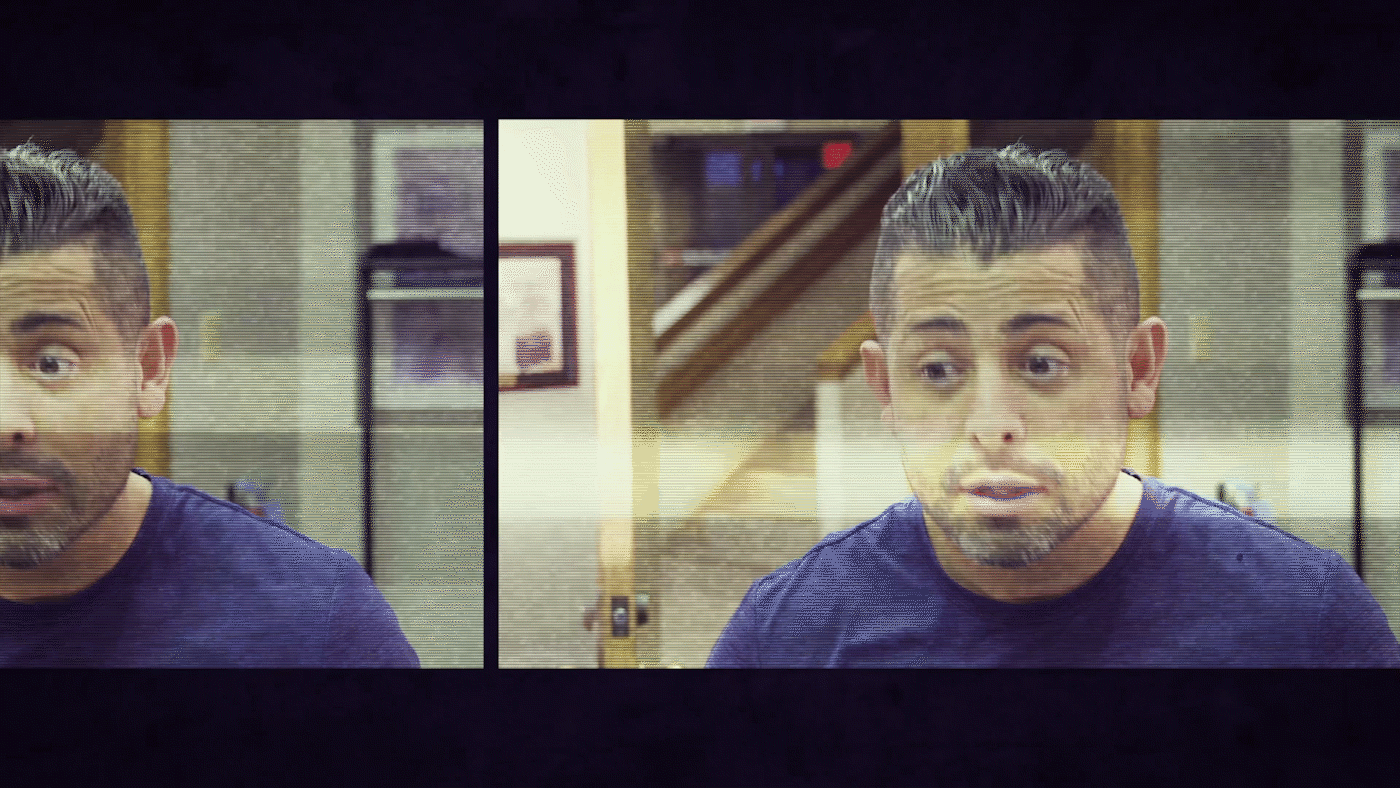 2. WE ARE THE SU

PPORT YOU NEED
1 ON 1 in-person strategic planning.

Creatively customizing video content layout.

Simply telling your company's story so that your customers understand what your service is, giving them a reason why they should come back.
RESTAURANT OWNERS! Don't you believe that your food taste great? And don't you enjoy seeing your customers walking into your establishment ready to indulge into what's on your menu? YEEEAAAH! So, it's safe to say that it's awesome that you-are-supporting-the-inside-of-your-business which is why we want to make sure that you're covering the WHOLE PLATE.
It's only fitting for you, your company or your restaurant to receive 40% OFF because small businesses are important to the community and the world, especially in this day and age according to CD2ACTION.
3. WE BUILD YOUR CREDIBILITY & POSITION YOU AS AN EXPERT
We believe that video adds a trust factor to your business because content shows the prospective customer from the inside out who it's for, what it does/what it is, how it looks and why it is IMPORTANT for THEIR needs. We showcase what your business is all about and position you as the EXPERT.
There's still time remaining (and we know you took the time to scroll this far), so we decided to sweeten up the pot a bit. We're going to GIVE you a Photography Package of 10 PHOTOS of your product for your company,
FREE!!!
DON'T miss out on these FREE GIFTS. You will not be able to get this deal anywhere else. And once the timer reaches 00:00:00:00, you will not be able to get this deal again... EVER! Again, we are giving you 40% off and photography for 10 pictures of your desired product.
One last thing... we provide other PRODUCTS that will help SCALE your business - showcasing its worth and value.
Don't take my word for it? Here are some owners that have expressed their experiences with us.
There's failure, risk, and judgment within every business. There's also a graveyard (the richest place on earth where all actionless thoughts and ideas lay) for your business if you choose to sit in the same place you're sitting now and not LEVEL UP to the playing field. Don't you want your restaurant to have a LEGACY that can live in the family for generations to come, an increase in RETURNING CUSTOMERS, and not worry about what "BIG-BOX" companies are doing? Then Stories to Savor is the right place for you. So let us tell your story.